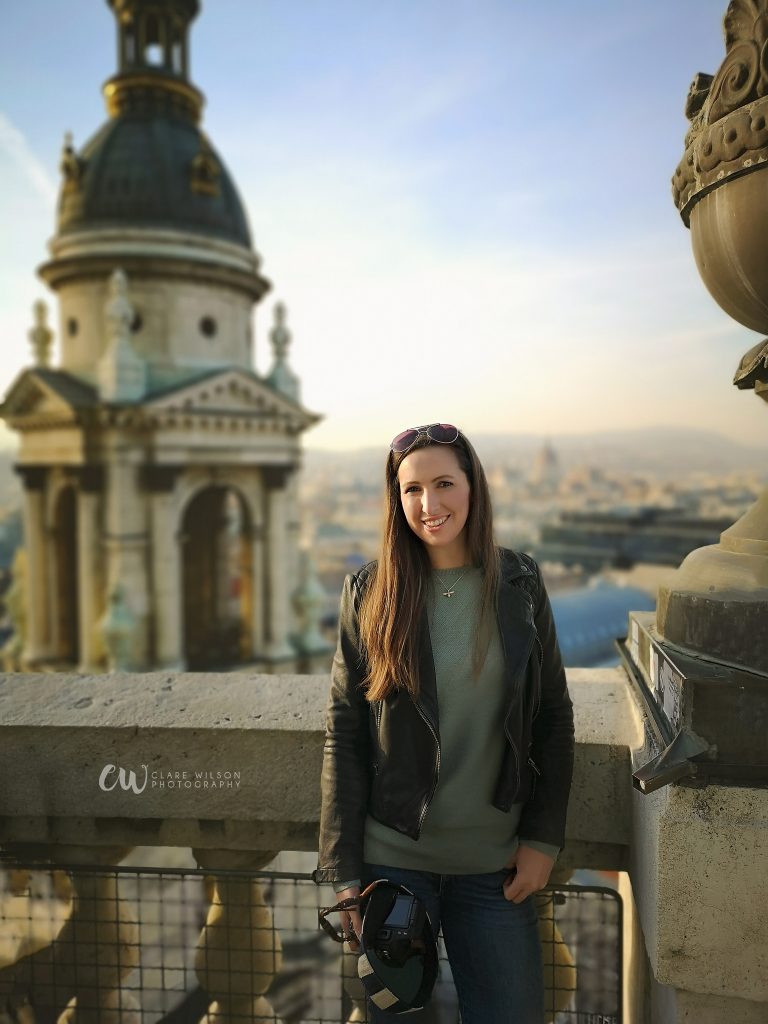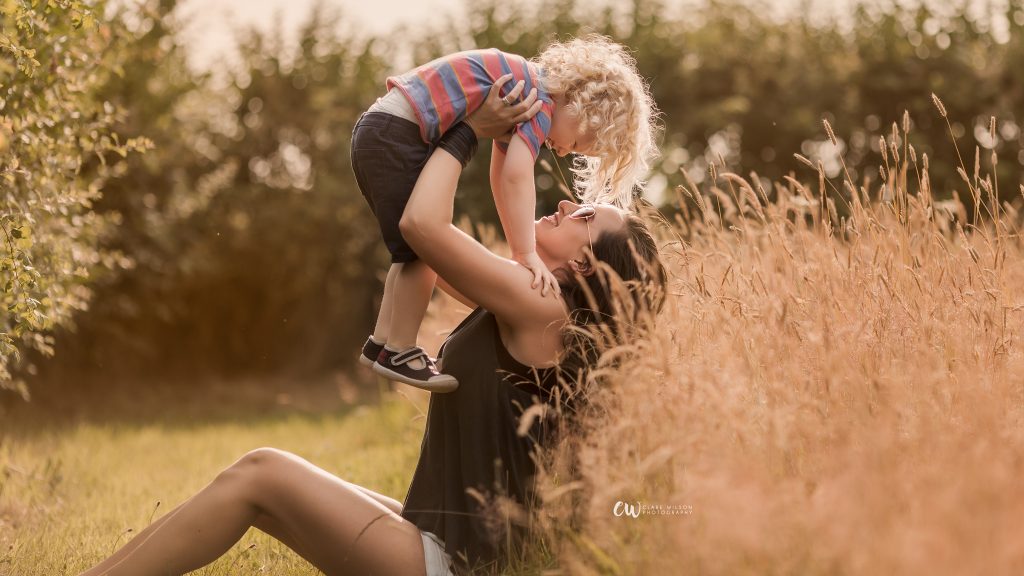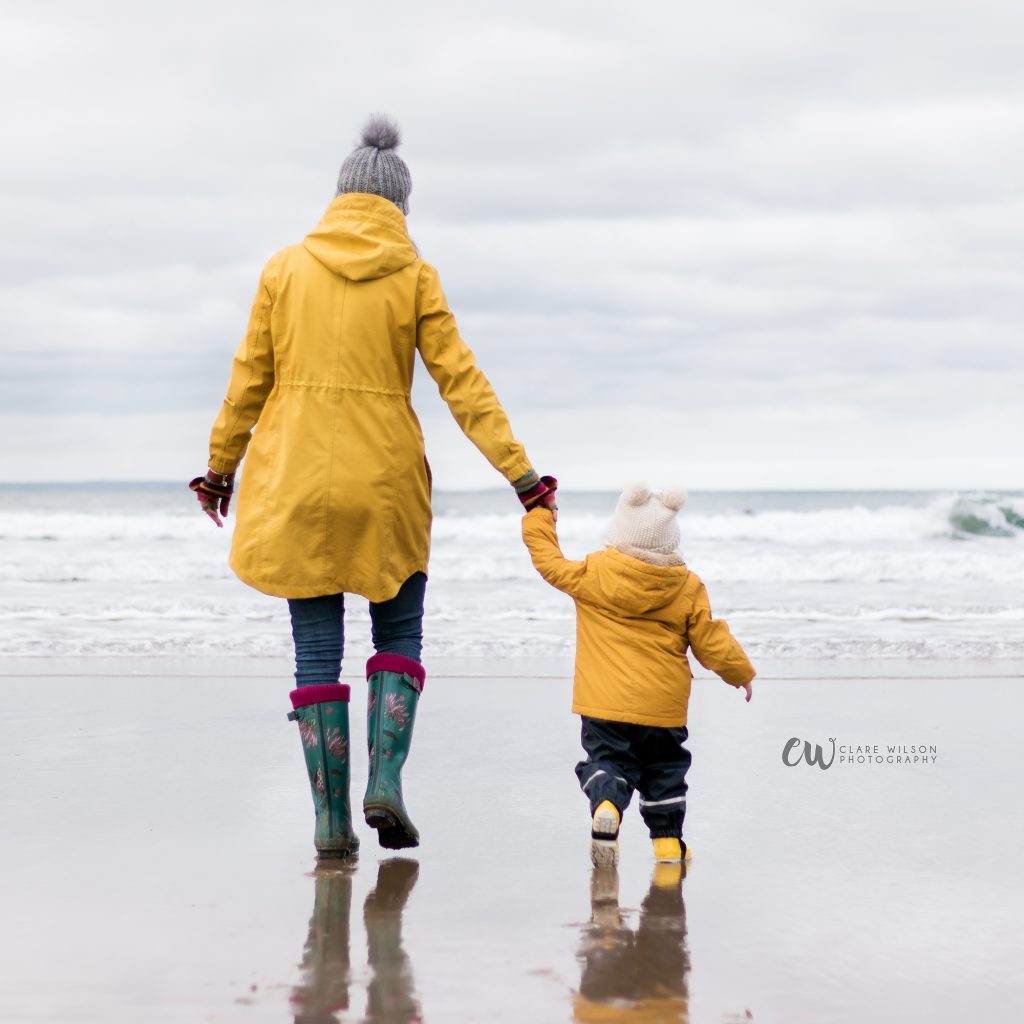 Hi! I'm Clare – a Family Photographer and my studio is in Llanishen, North Cardiff.

I have always loved photography, I studied it, I practiced it, but it wasn't really until I had my son that my passion for photography turned into my calling.
There is something about being able to freeze a moment in time that makes my heart sing! I love helping capture memories for families, something they can cherish and look back to forever. And I would love to do this for you and your family.

If you are looking for a photographer I can assist with:
– Maternity
– Newborn
– Baby/Sitter Sessions
– Studio Family Sessions
– Outdoor Family Sessions
I also run seasonal mini sessions that include: Mum & Me Mini Sessions, Back to School, Outdoor Seasonal Sessions and Christmas Mini Sessions.
If you would like to book a session or find out more please Contact me.