Your pregnancy is a journey that is special and unique just to you.

My maternity sessions are to help capture these memories for you.
My sessions are fun, empowering and made to make you feel amazing..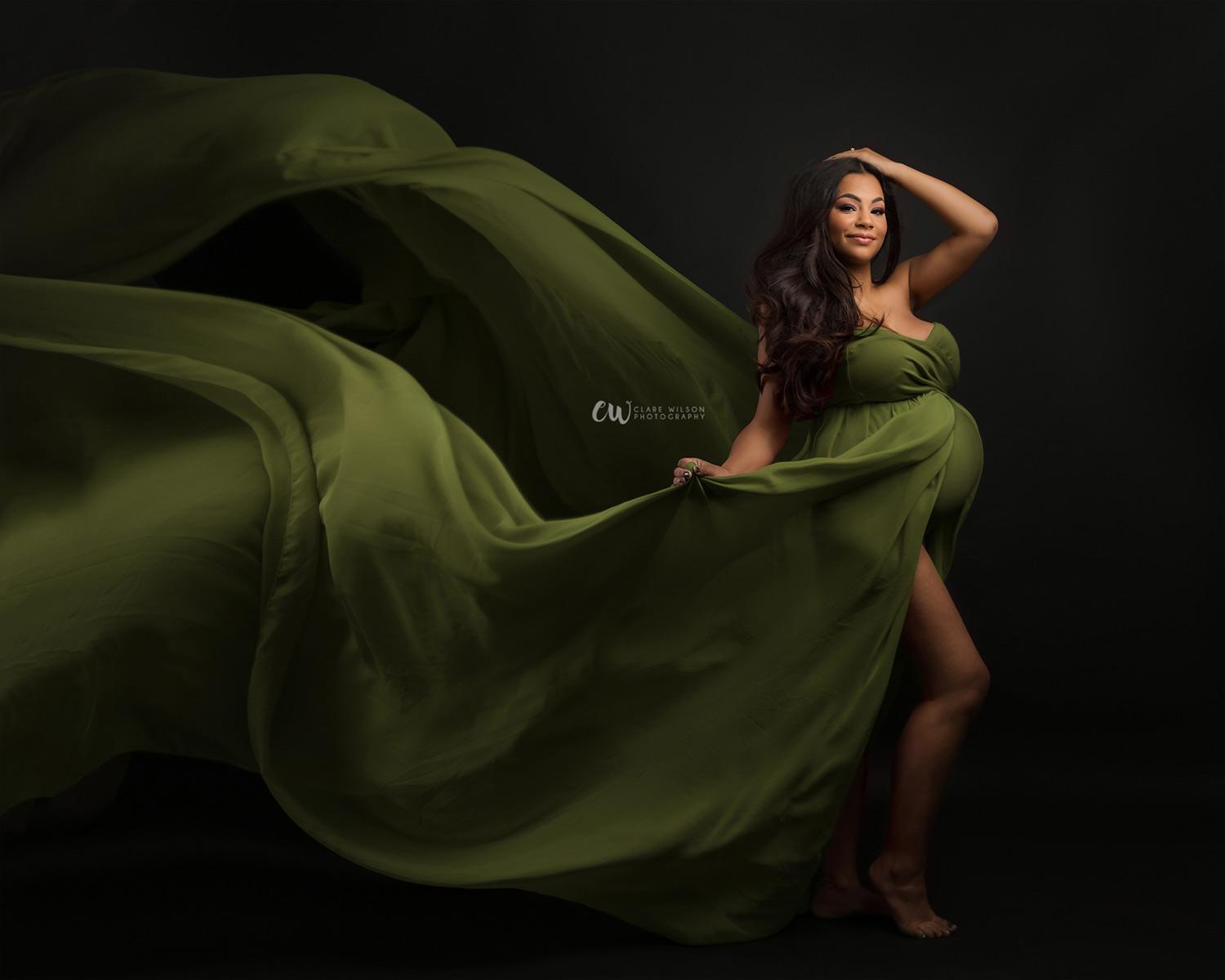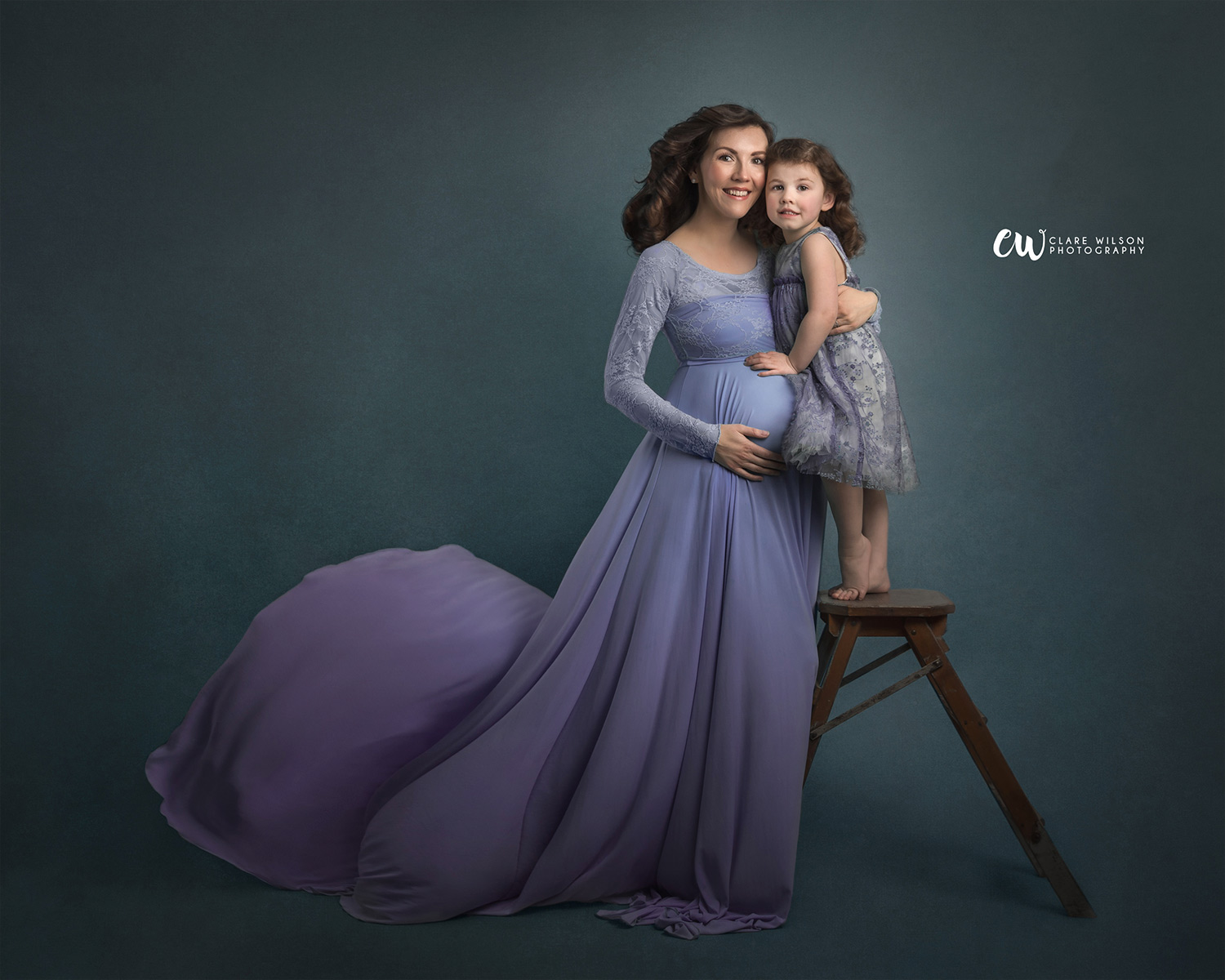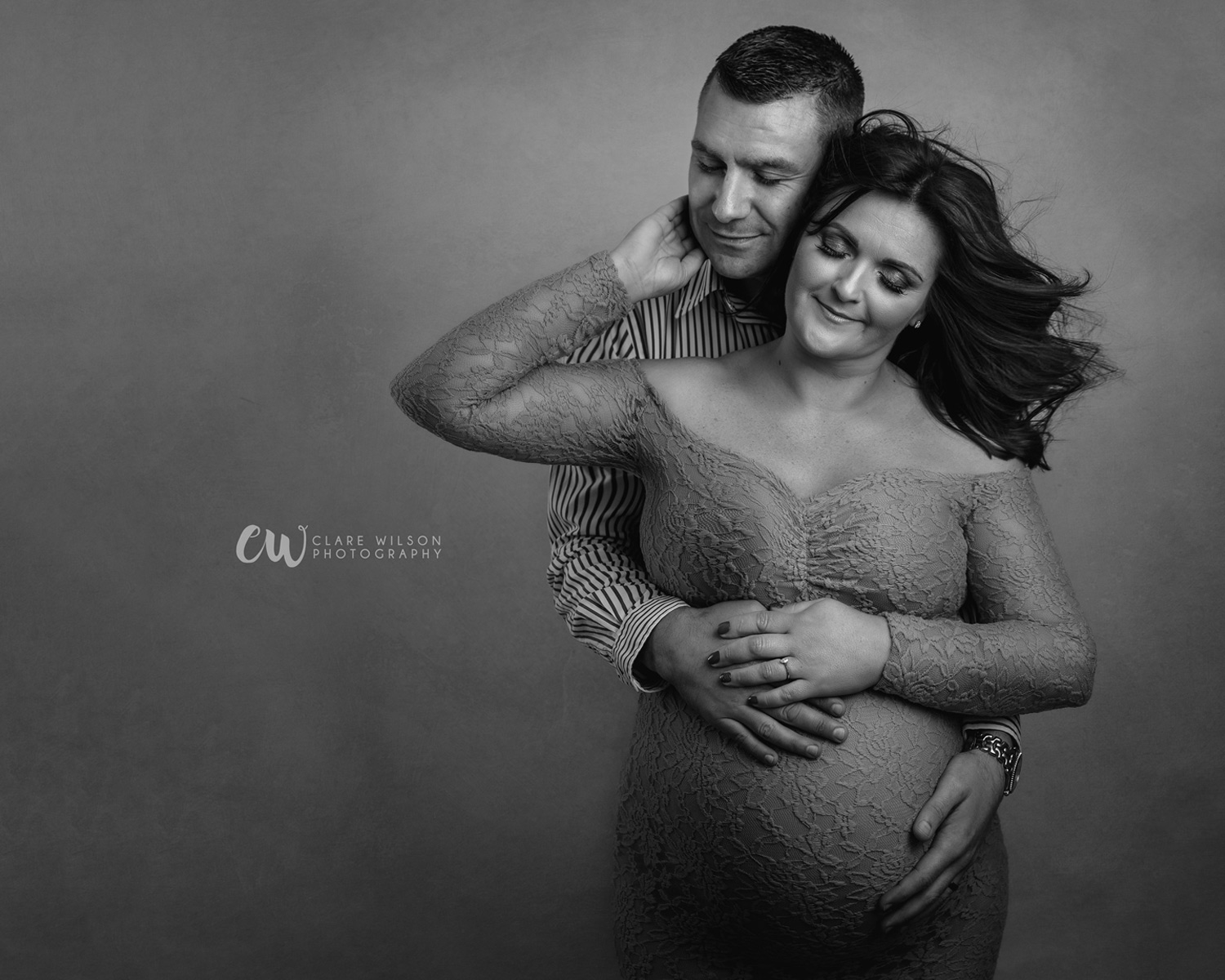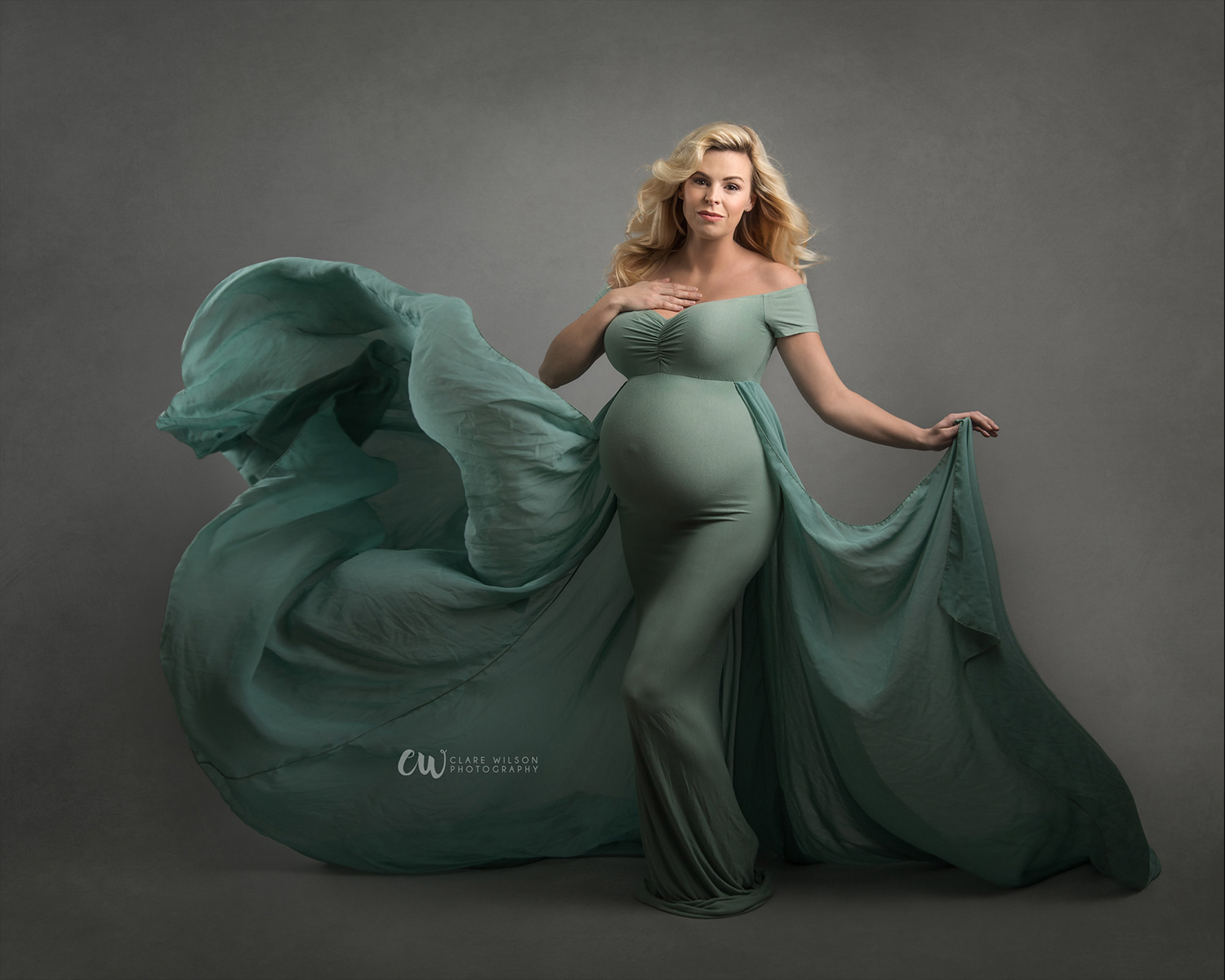 TOP TEN INTERNATIONAL NEWBORN, BABY & MATERNITY PHOTOGRAPHER 2020
The Guild of Photographers
IMAGE OF THE YEAR FINALIST – MATERNITY 2018, 2019 & 2020
The Guild of Photographers
Image of the Year Finalist 2018
Image of the Year Finalist 2019
Image of the Year Finalist 2020
I adore Maternity Photoshoots! And you will as well, a session that will make you feel amazing and empowered – the best way to embrace and cherish your pregnancy journey. 
Your shoot includes:
Scroll down to see the packages.
What about my hair and makeup?
I would recommend getting your hair and makeup done for your session – have a little pamper! I can recommend makeup artists that I regularly use for your session – that you can arrange for the day of your photoshoot. Currently hair and makeup cannot be carried out in the studio.
Can my children/partner be in the photos?
Yes of course! If you would like your partner, or little ones, to attend the session we will discuss what they could wear for the shoot. If your partner is not attending the session then you may wish to bring a friend, or family member with you.
When to Book:
The best time to have your session will is between 30-34 weeks however it can be later as long as you feel you are comfortable to do so!
You can book your maternity session from your 12 or 20 week scan onwards.
We will have a pre-shoot consultation phonecall to talk about what you would love to achieve from the session. 
Currently booking 1 month in advance, contact for my availability. 
Maternity photos with Clare are amazing!! Clare was also very chilled, lovely and clearly enjoyed what she was doing which made for a lovely all round experience!
Clare is an absolute genius, she has fantastic ideas, produces great images, her attention to detail is brilliant. I was really nervous about my maternity shoot but I was pampered and made to feel so comfortable and the result was fantastic. Highly recommend Clare!!
She was so organised and I was made to feel glamorous. She also incorporated my 3 year old son which was very special for me. I would highly recommend Clare.
A non refundable booking fee of £50 is required to secure your session. This will be taken off of your balance.
By paying the booking fee you are agreeing to the Terms and Conditions.
 
If you wish to have a session on a Saturday date there is an additional £50 charge (on top of your package).  
The balance of the package will be due by the day before the session, payable by bank transfer.
The minimum package is Silver (see below), you can choose to upgrade at your viewing session. 
£399
Gold
- 1.5 hour session
- Phone Consultation
- Use of maternity gowns (up to 5 dresses/looks)
- All of the edited images from your viewing session (approx 15) in high resolution & on a USB stick
- High Resolution HD Video of your images
- Viewing appointment (currently via zoom)
- Two 8x10 prints and Five 5x7 prints
- £75 credit towards a wall art purchase*
- £45 off your Newborn Session**
£299
Silver
- 1.5 hour session
- Phone Consultation
- Use of maternity gowns (up to 5 dresses/looks)
- 5 high resolution images (chosen from your viewing session) as a digital download
- Viewing appointment (currently via zoom)
*Wall Art to be ordered within 2 weeks of your viewing session, applies to all wallart over 20″ wide.
** Newborn session to be used within 1 month of baby's arrival – I recommend booking at your Maternity session. Not compatible with VIP Discount.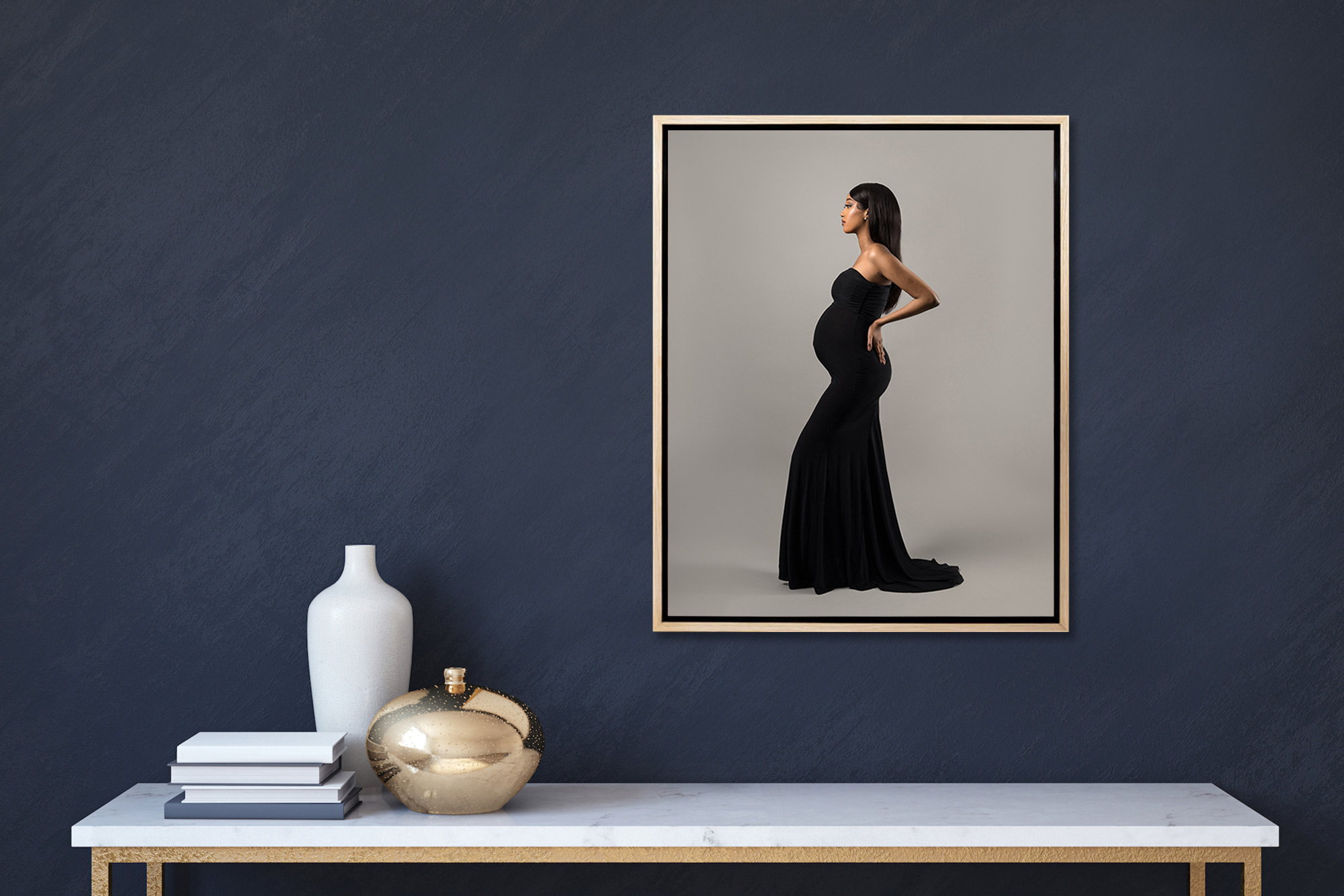 Beautiful wall art to display your images proudly in your home and I can help you decide on the perfect piece.
Find out more about Wall Art