'Our life together has just begun. You're a part of me, my little one'

Creating images that you will cherish forever of your new bundle of joy.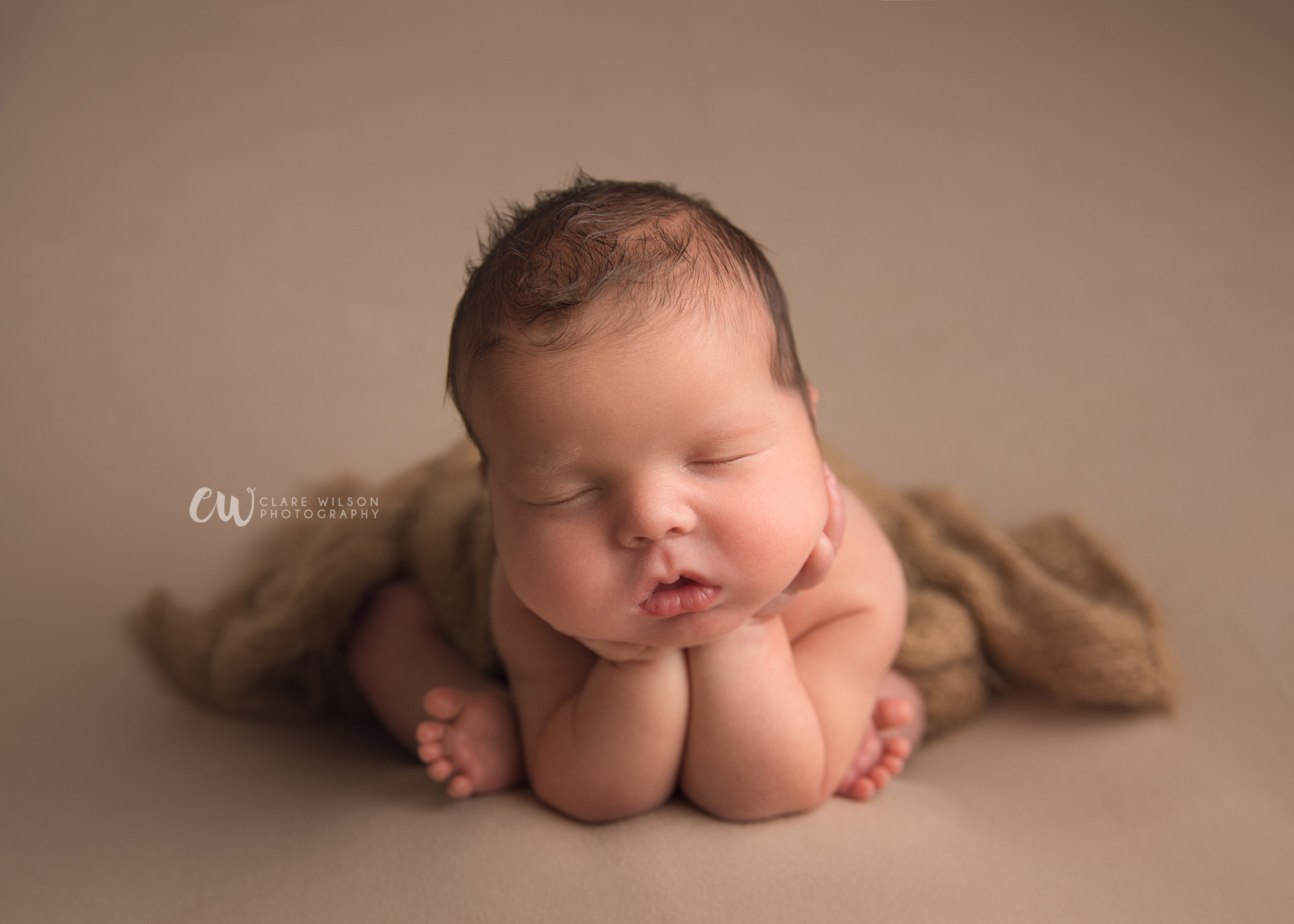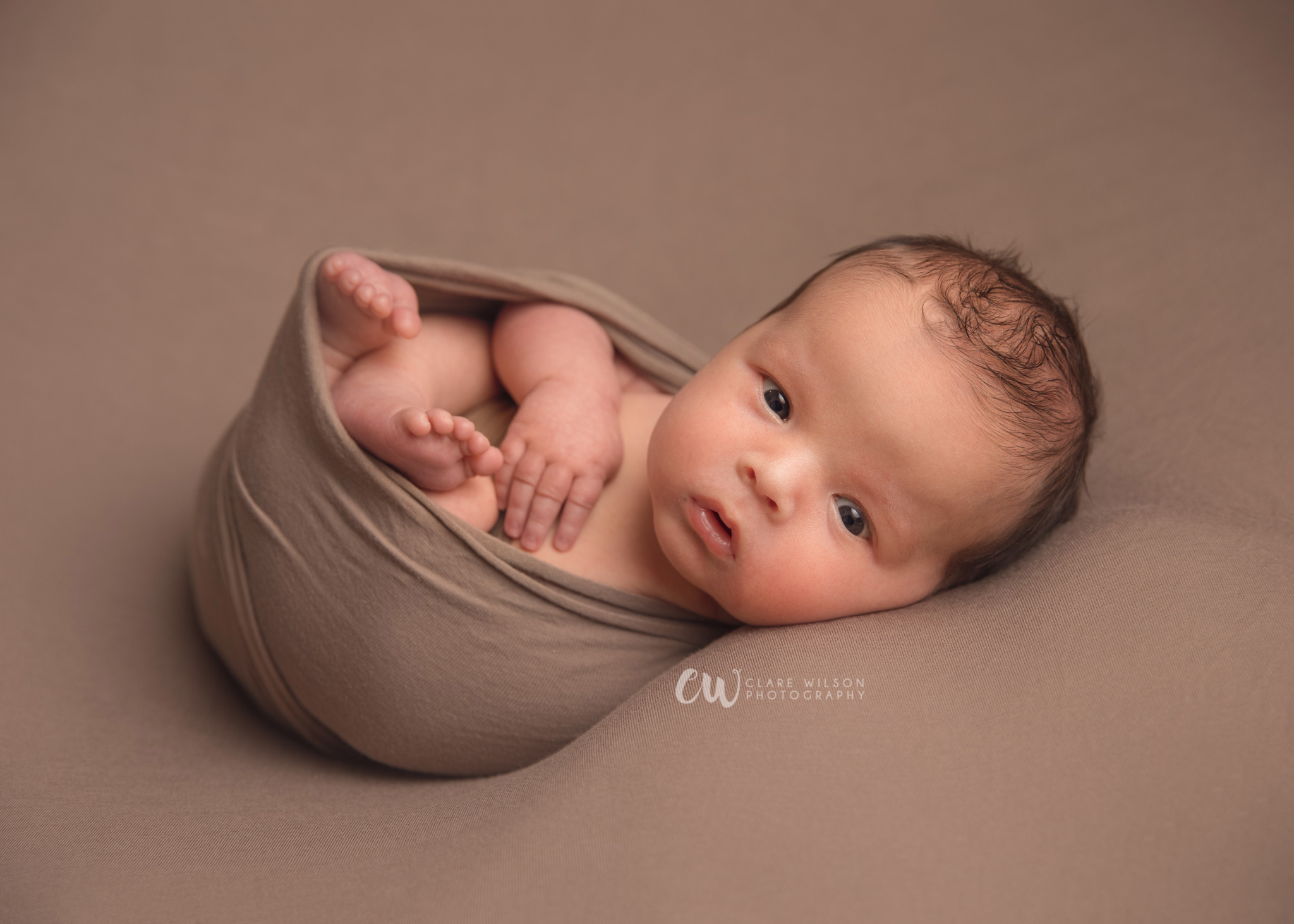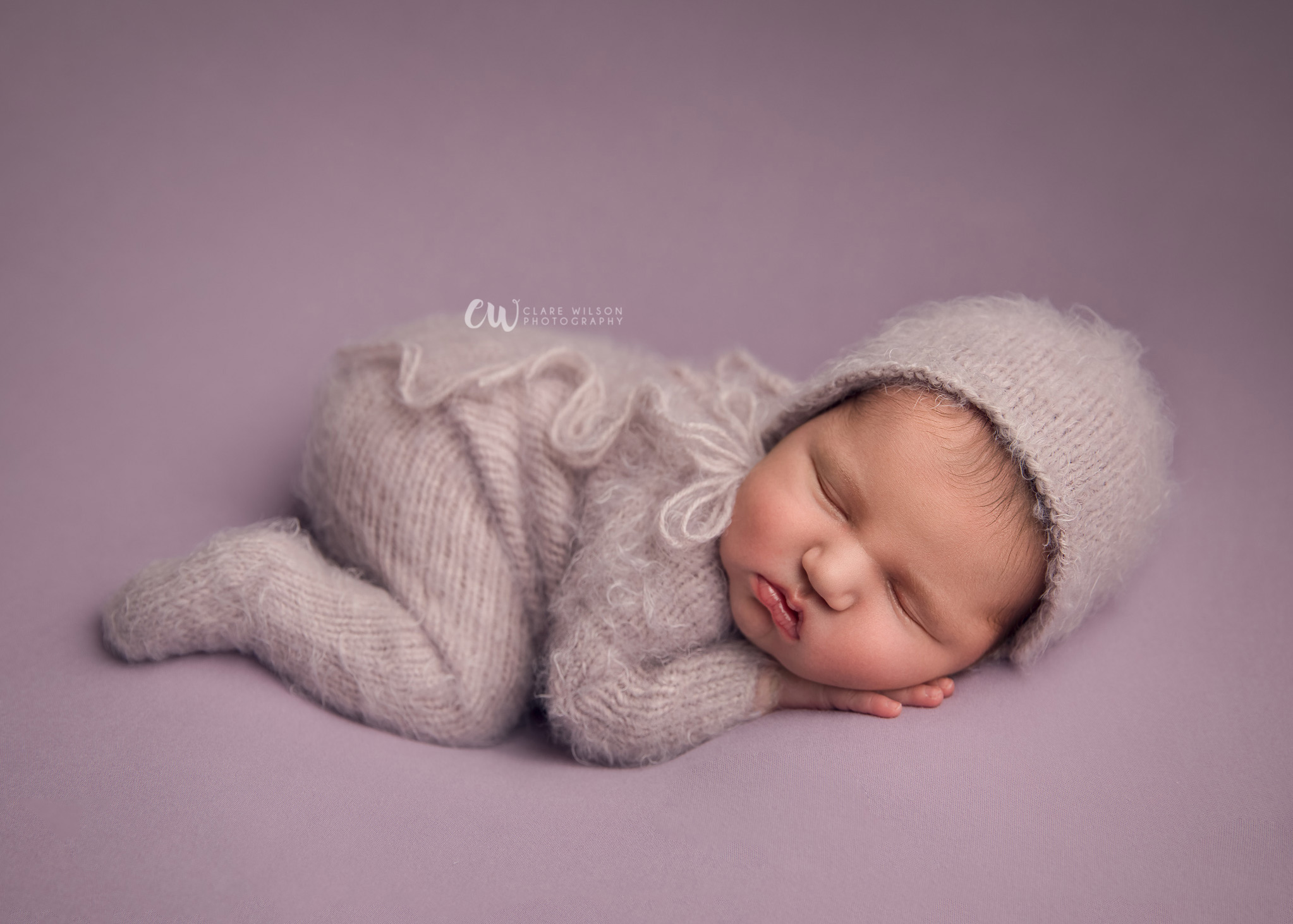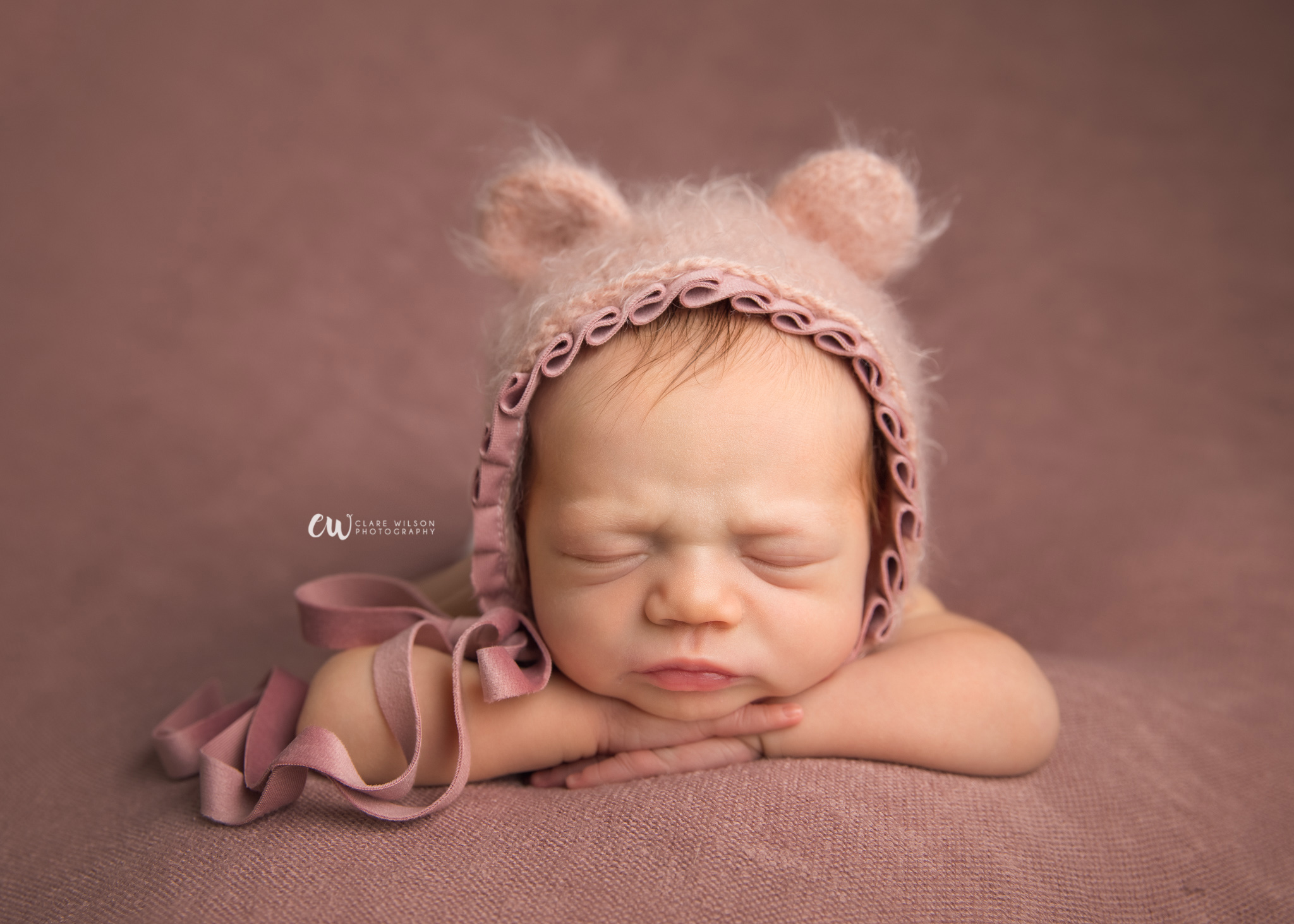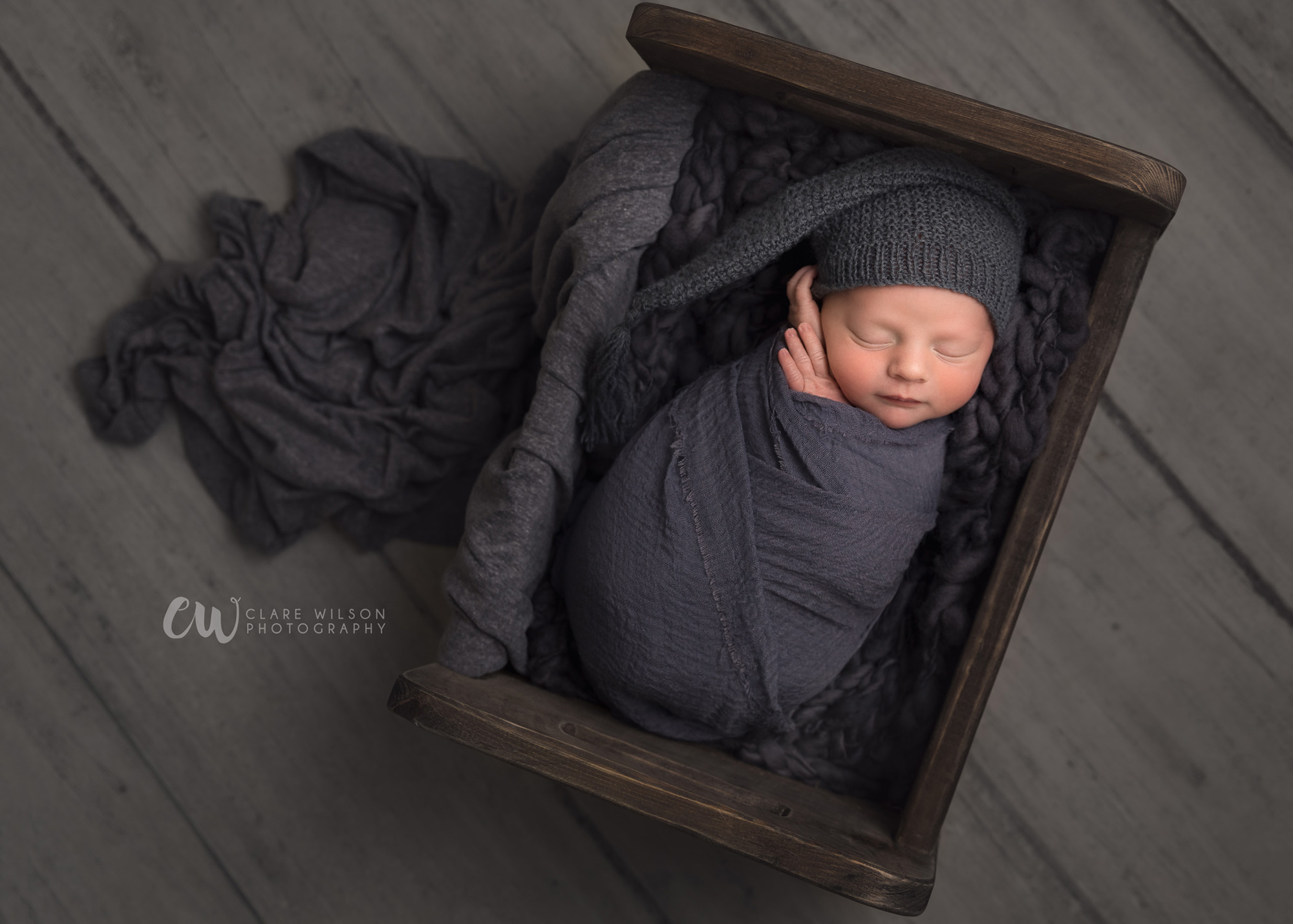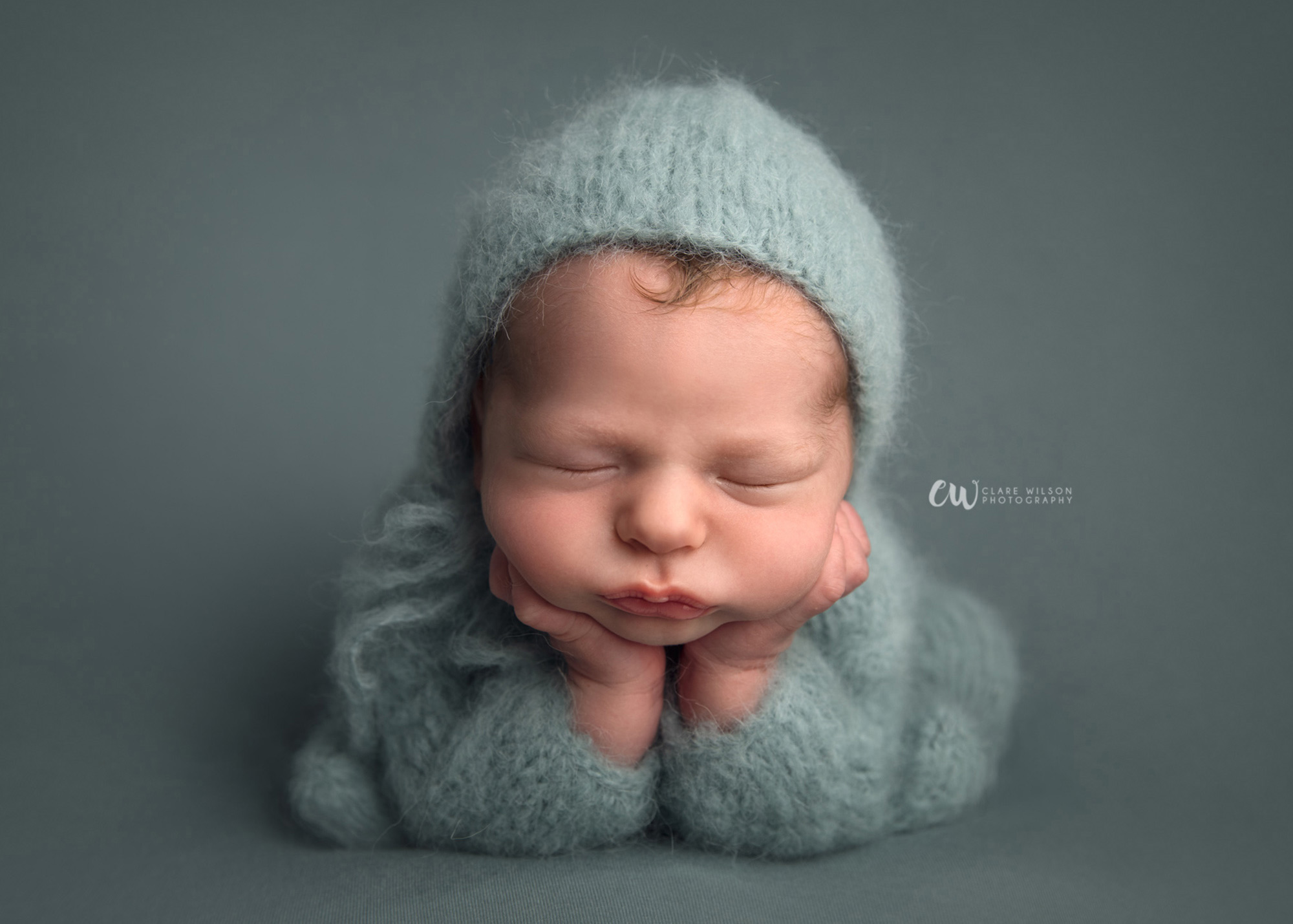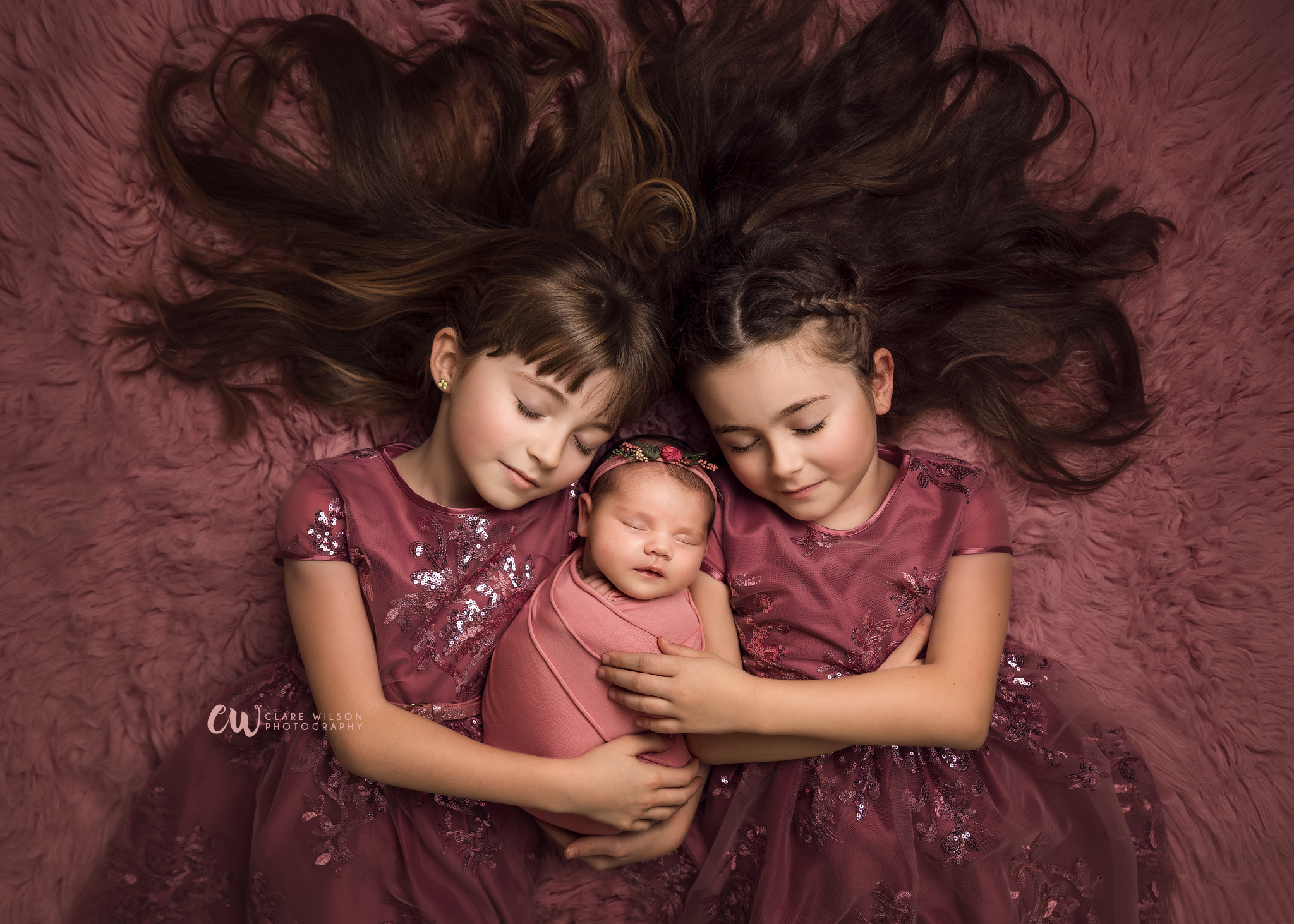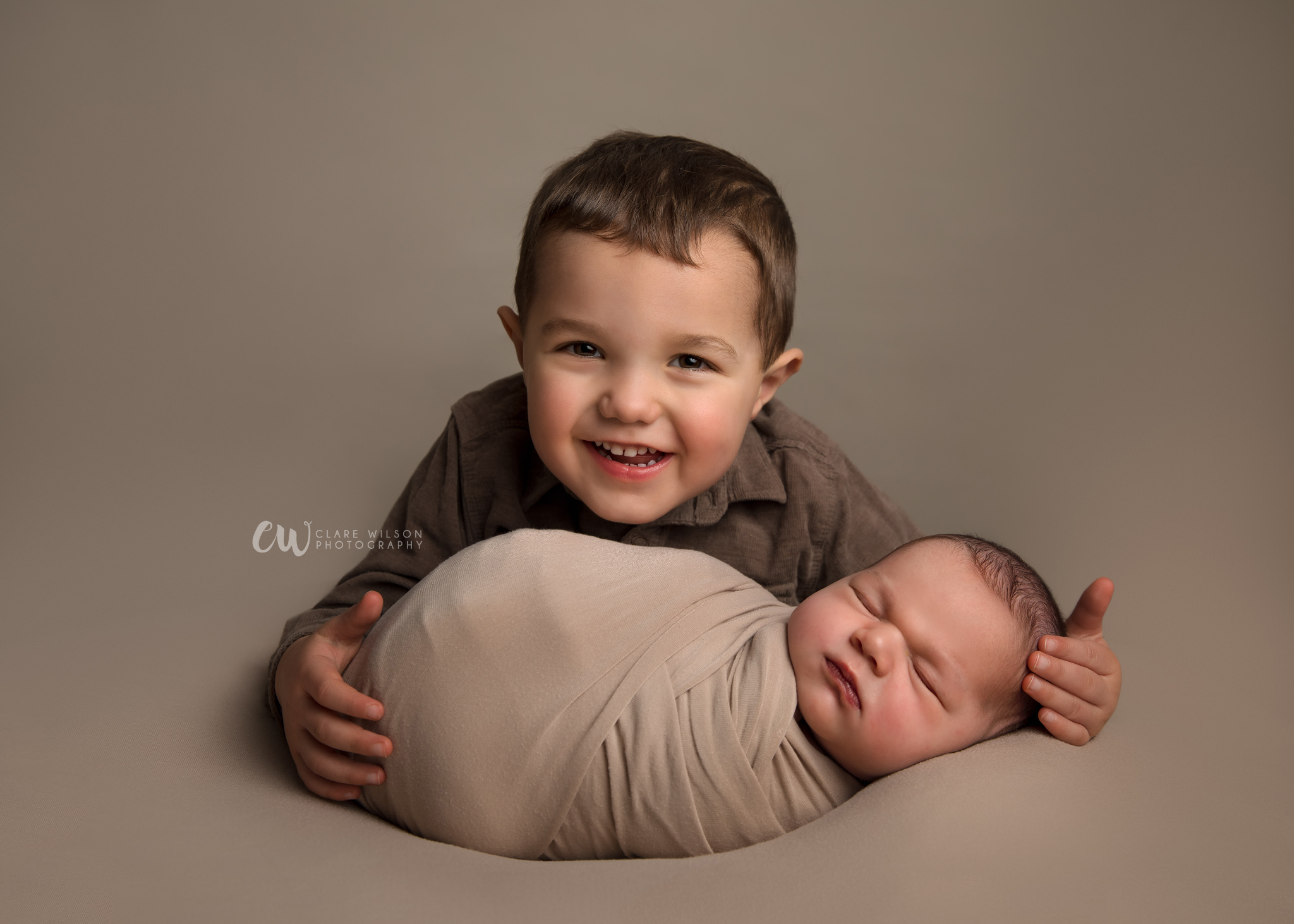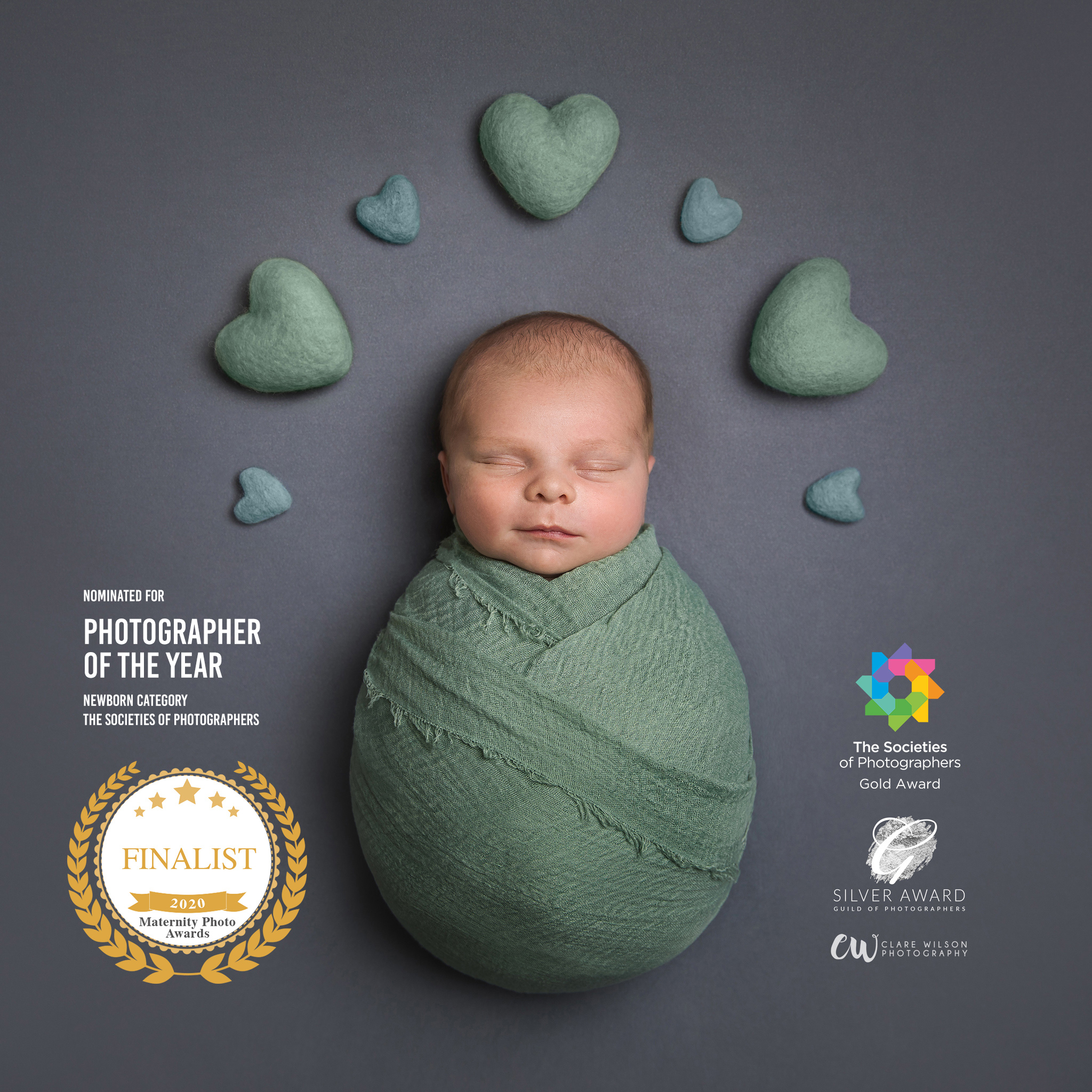 TOP TEN INTERNATIONAL NEWBORN,
BABY & MATERNITY PHOTOGRAPHER 2020

The Guild of Photographers
NEWBORN PHOTOGRAPHER OF THE YEAR FINALIST 2020
The Society of Photographers
My newborn sessions are ideal for babies under the age of 4 weeks. It is best to book your  newborn session before baby arrives and bookings can be taken from your 12 week scan. 
Your shoot includes:         
Scroll down for the packages.
Can we have family and sibling images?    
Yes of course! I positively encourage my families to have images all together!
When to Book:
You can book from your 12 or 20 week scan – often I am fully booked in the immediate month or two, this means I highly recommend booking a newborn slot before babies arrival.  I only take on a certain amount of Newborn bookings per month. 
We will have a preshoot consultation phonecall to talk about what you would love to achieve from the session. 
What to expect:
Newborn sessions typically take place between 4 days and 3 weeks of baby arriving.

Once you have booked your newborn session, after baby has arrived you simply let me know and then we pick a date for your session.

Newborn sessions are on weekdays typically starting at 10am.
Booking 1-3 months in advance.

Contact me for availability.
"We went to Clare to have a newborn session and all I can say is how amazing she is I never thought our little man would settle but Clare was so professional and patient and watching her work is unbelievable, she is a master! "
"Our baby was less than a week old and she was beyond professional and super friendly. There were so many wonderful photographs, To say we are happy is such an understatement! The photos are amazing. I cannot recommend or thank Clare enough."
"Had an amazing experience with Clare. Was made to feel so comfortable even during feeds in the session (breastfeeding) was so relaxed and Clare got the most perfect shots for us. Highly recommend"
A non refundable booking fee of £50 is required to secure your session. This will be taken off of your balance.
By paying the booking fee you are agreeing to the Terms and Conditions.
The balance of the package will be due by the day before the session, payable by bank transfer.
The minimum package is Silver (see below), you can choose to upgrade at your viewing session. 
£649
Gold
- Up to 4 hour session
- Phone Consultation
- Use of beautiful props, wraps and outfits
- All of the edited images from your viewing session (approx 20) in high resolution & on a USB stick
- High Resolution HD video of your images
- Viewing appointment (currently via zoom)
- Three 8x10 and Ten 5x7 prints
- £100 credit towards a wall art purchase*
- £45 off your sitter session**
£449
Silver
- Up to 4 hour session
- Phone Consultation
- Use of beautiful props, wraps and outfits
- 8 high resolution photos on a USB stick
- Viewing appointment (currently via zoom)
- One 8x10 and Five 5x7 prints of your chosen images
*Wall Art to be ordered within 2 weeks of your viewing session, applies to all wall art over 20″ wide.
** Sitter session to be used at 6-9 months. Not compatible with VIP Discount.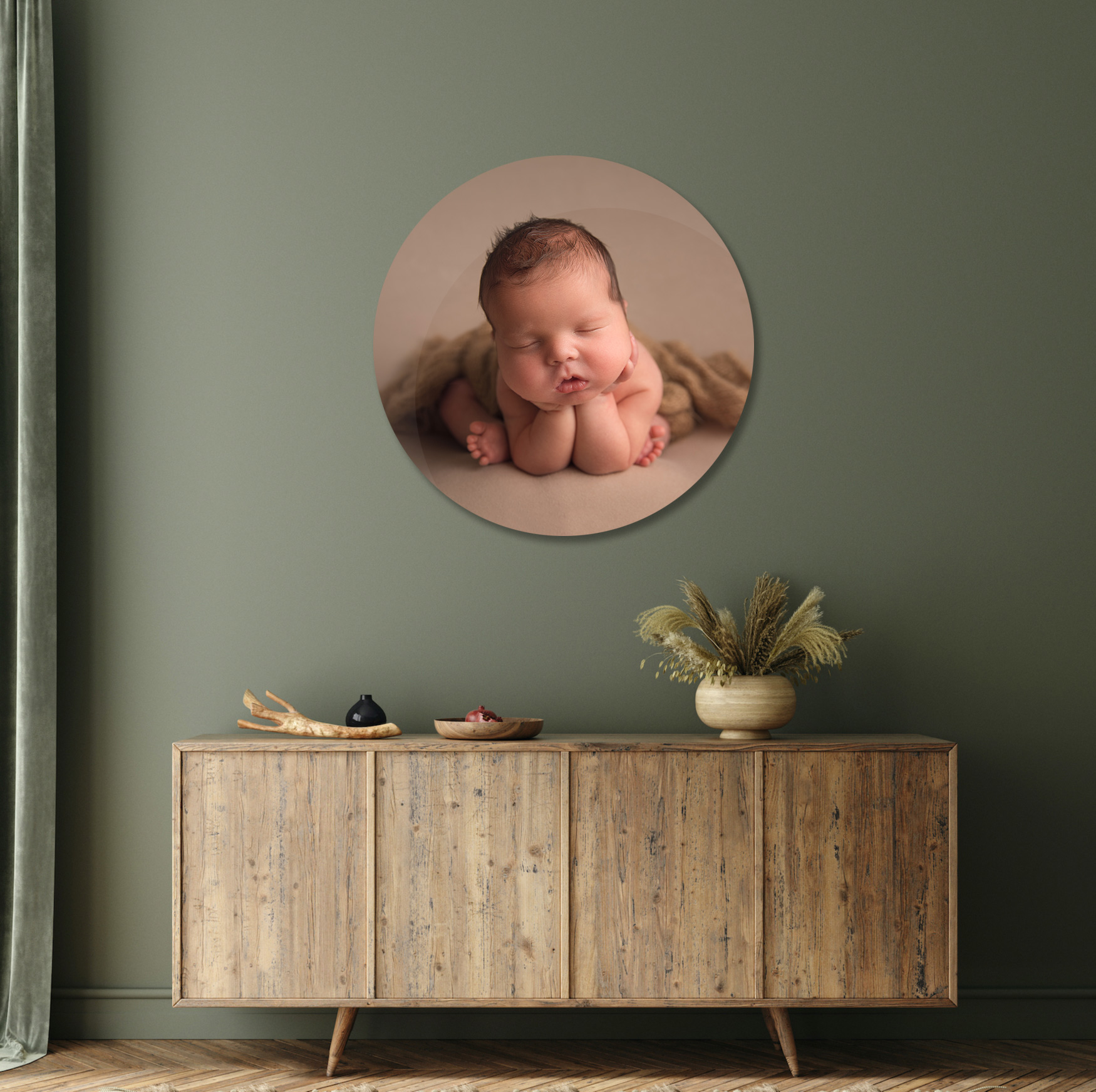 Beautiful wall art to display your images proudly in your home and I can help you decide on the perfect piece.
Find out more about Wall Art